The Salary Calculator - Links
If you found The Salary Calculator useful, you may also be interested in these fine websites listed below.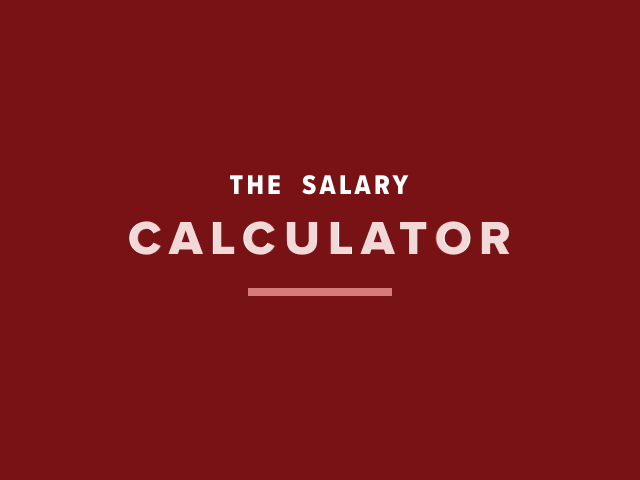 The Salary Calculator USA - US version of this site. Work out your take home pay with Tax and Social Security contributions.

The Motley Fool - incredibly extensive website full of very useful financial advice.
I-Resign.Com - some very good financial tools, and useful articles and opinions. Lots of good advice for job hunting (and, of course, resigning).

HM Revenue and Customs - official website with information on tax and benefits for employees and employers.
Moneyextra - useful tools in all areas of financial planning. Compare loans, credit cards etc.

Student Loan Repayment Calculator - calculator for UK student loans. See how long it will take you to pay off your student loan, with charts and interest calculations.